Keyframe Audio is a boutique music licensing platform
with a growing catalog of premium quality royalty free music
for individuals and companies in the creative fields.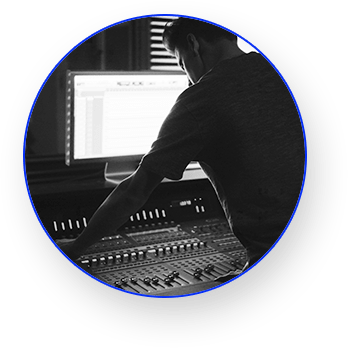 What makes Keyframe Audio different from other music licensing
platforms is that we are creators ourselves and we compose and produce
all the music ourselves.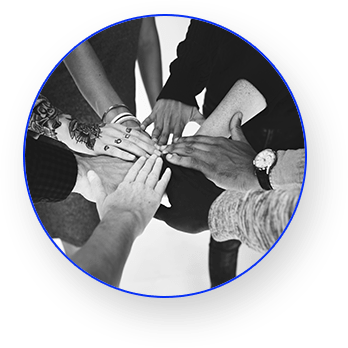 By staying focused on our goal to empowear creators and true to our philosophy
of giving more in use value than we take in cash value we are able to provide our service to the creative community for just $49 per year.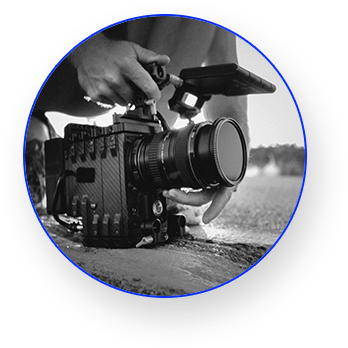 No matter the size of your audience and no matter the size of your
company, our price is the same for all creators. Personal and commercial projects
are covered by our unlimited license.
sign up now